There are plenty of interesting places to visit around Holašovice. Whether cycling or car.
Budweis
are the cultural metropolis of South Bohemia. They are less than 19Km from Holašovice. So we have to recommend visiting them, whether for cultural events, beautiful surroundings or historical sites.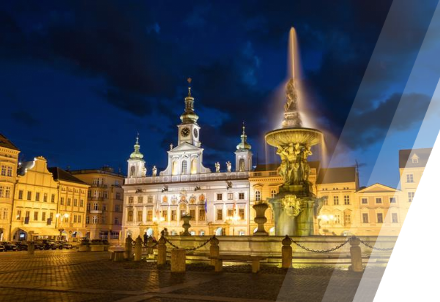 Český Krumlov
is located approximately 28Km away. Krumlov is a beautiful South Bohemian town with a beautiful castle from the Gothic period.
Furthermore, the city is famous for its open-air theater with its revolving auditorium, which is also worth visiting.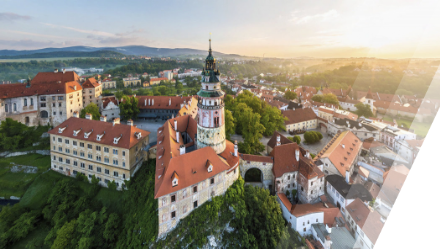 Hluboká nad Vltavou
located less than 19Km from Holašovice. The city offers 2 beautiful places to explore:
Hluboká Castle and Hluboká Zoo. There is also a large relax park with a summer swimming pool and a water slide.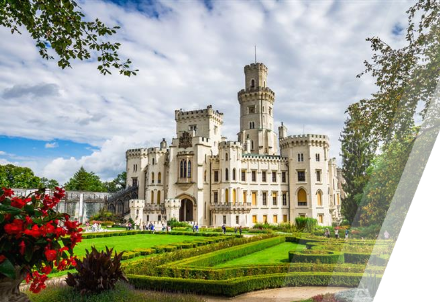 Kleť
is a beautiful scenic spot estimated 25Km away. At the top is the oldest stone lookout tower in Bohemia.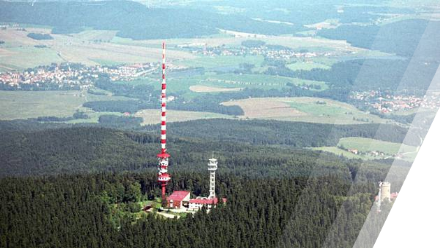 Dívčí kámen
is a nearby ruin of a Gothic castle, which since 1958 is protected as a cultural monument of the Czech Republic and its surroundings have been a part of the same name of the same name since 1952.